Saas Applications for Business
Everything you need to boost sales, step up productivity, and manage all day-to-day activities.
ZOHO Live Chat
Flexible communication for evolving needs. Zoho Chat brings flexibility and creativity to team communication, helping teams work freely in unplanned ways. Rather than bore you with a big list of features, we'd prefer to illustrate a few business situations where Zoho Chat has driven rapid action through effective communication.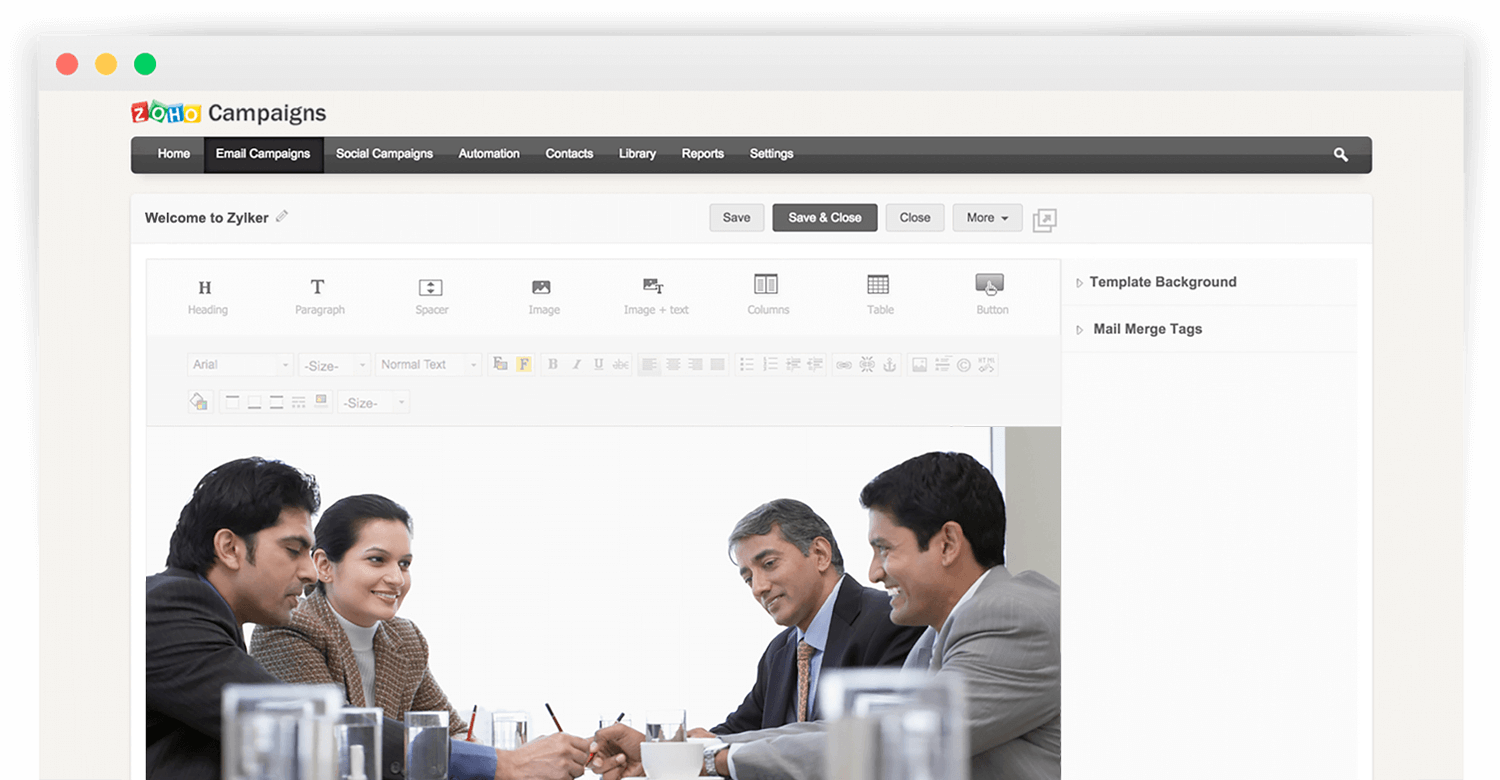 Email Marketing Software
Email marketing made easy. You have information that you want to share with your customers. Sending out regular email campaigns does not have to be tiresome. With all the right tools, Zoho Campaigns makes it easy to design, send, promote and track all your email marketing campaigns.
Accounting Software
Accounting software for growing businesses.Zoho Books is an easy-to-use, online accounting software designed for small businesses to manage their finances and stay on top of their cash flow.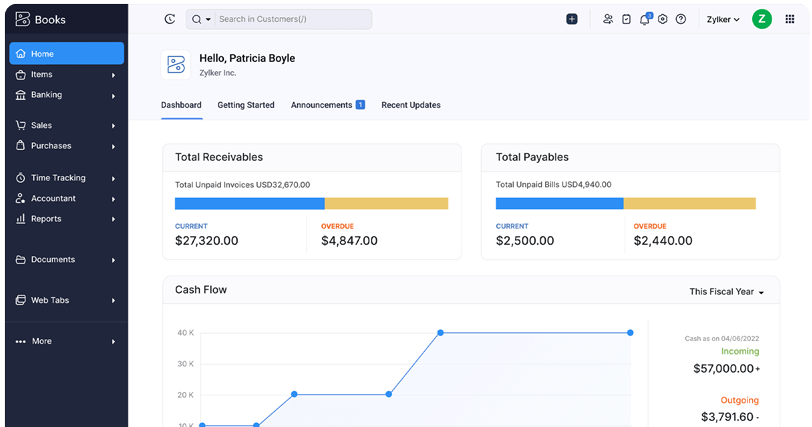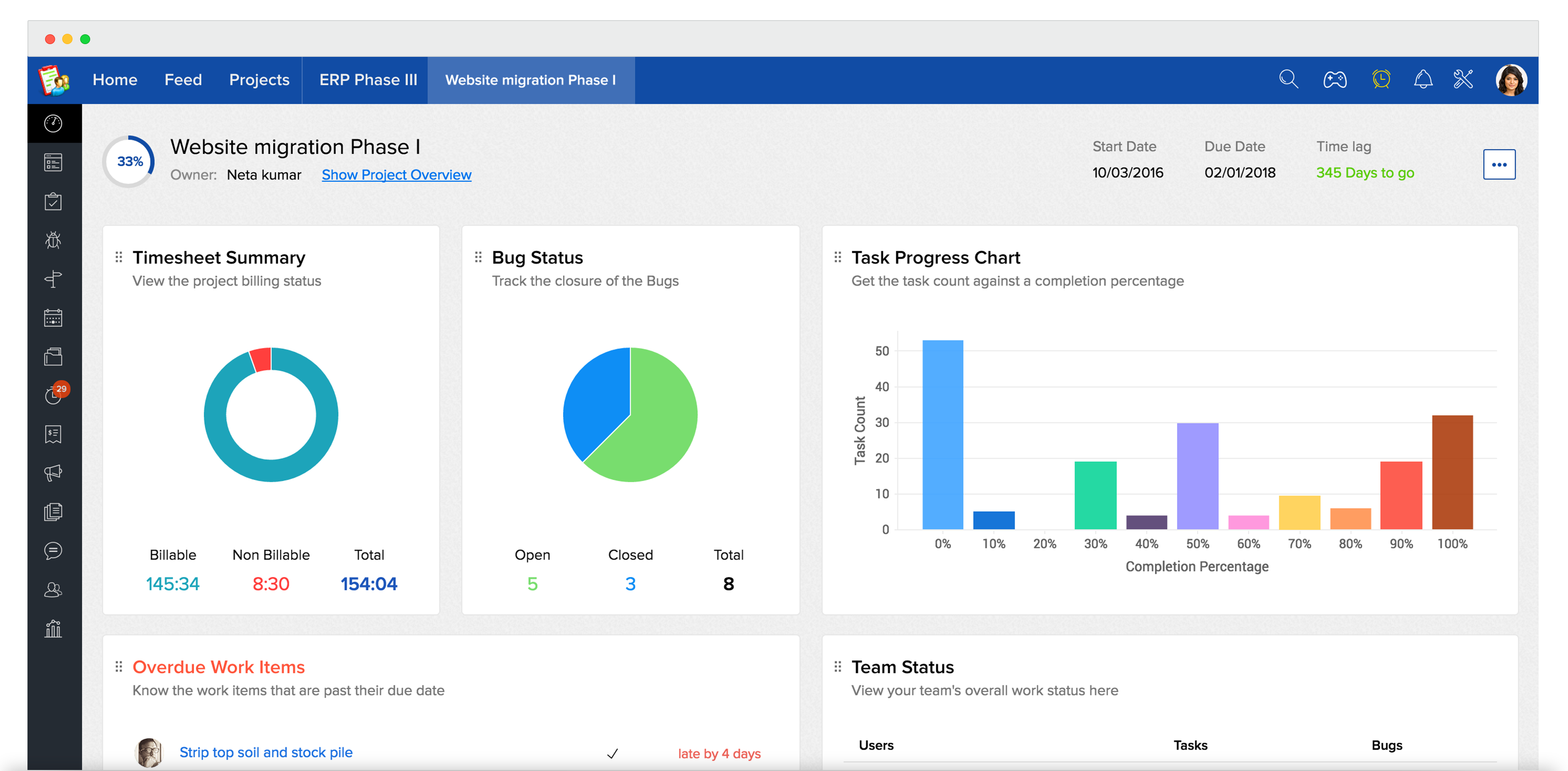 Project Managemet Application
Project management, as effective as it gets. Plan, track, and collaborate using the preferred project management application of more than a million businesses.
Contact us for your Requirements