7 Helpful Tips for Effective Website Branding
05th Apr 2017
PixelKare
Blog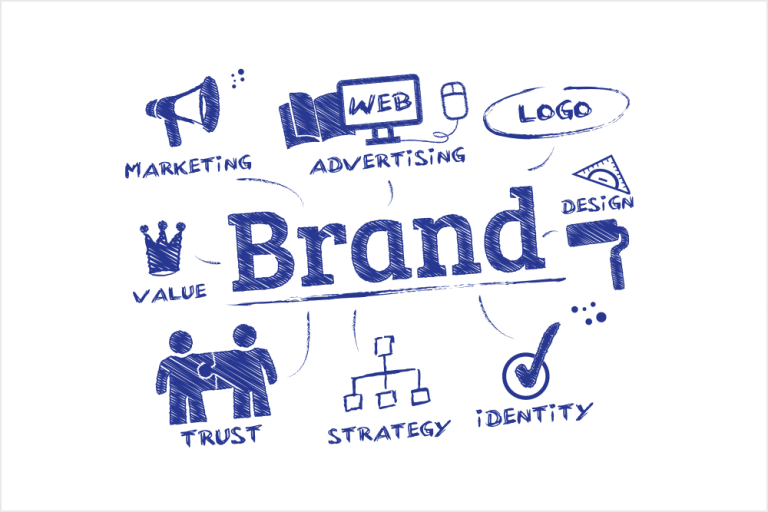 Branding is the approach of doing business and involves the combination of name, sign, symbol or design to identify the goods and services. It's an ongoing process that lasts throughout your entire product lifecycle. Branding if done correctly can build a strong foundation for any start-up or business may be small or big. Only designing a website is not enough, but it needs to reflect your brand identity. An user friendly design with a search engine friendly approach expresses your ideas, therefore the colors, texts, images, and the navigation process needs to be synchronized with your brand. Your website is typically the first impression on your viewer. Here are few helpful tips to establish an effective online brand presence through your website design:
1. Colors & Fonts: Keep vibrant colors and beautiful images to ensure uniformity in design. For immediate impression, try to choose two colors. Your visual presentation speaks your website content, so use of classic font can be a handy approach to customers.
2. Beware of Copyright: Always stay fresh with updating content (in form of images or text) to increase traffic on website and search engine to crawl.
3. Convey content with visuals and appealing videos: People remember and interact more with visuals rather than what they read and hear. An annoying auto-running video on homepage drives away people from website. For great impressions, grab your audience with useful video content.
4. Plan your social media integration: Plan your social media integration. Build trust, be smart and maintain consistency over all aspect of social media. Honesty and consistency inspire trust, and the wish to share. Social media foster stronger relationships on customers and increases brand loyalty. Focus on those services that you can easily deliver. All social media strategies must be in response to your business needs.
5. Follow the trend: Using your products and giving shape to your brand's character will definitely make you different from others and which your audience will love to associate with. Your website should match with the latest trend with fully responsive, browser friendly and fast loading features ultimately making your website memorable for users.
6. Logo as the brand identity: Stick with your logo everywhere on internet. Make your logo clear, simple and to the point. Your company logo should even be on your personal blog and social pages and for better results, place your company tagline everywhere you use your logo.
7. Brand Honesty and Consistency: Define your core brand values and convey your company message throughout your entire website. Using a tagline, colour scheme, logo and slogan that tells your story is an effective way towards website branding. Even keeping your name consistent on website URL and posting in social media sites promotes your brand. Other methods like Page promotion, article writing, blog writing, sharing posts and press release are the key branding principles one should follow with. Ultimately, it's about quality, not quantity that builds your brand.